SEND
Pupils with an identified Special Educational Need and/or Disability (SEND) at Broad Square Primary School are fully included in all aspects of school life and are given appropriate support to access the curriculum to reach their full potential and succeed in life, in accordance with The National Curriculum in England Key Stages 1 and 2 framework, The Special Educational Needs and Disability Regulations 2014 and Special educational needs and disability code of practice: 0 – 25 years 2015.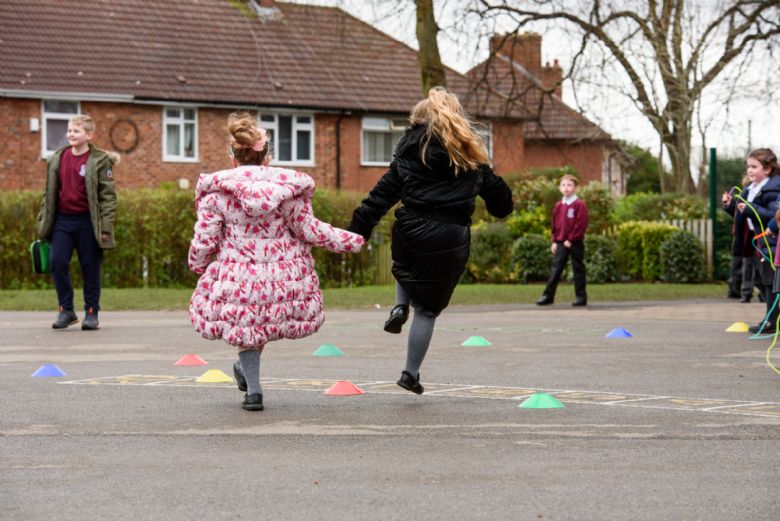 Any learner may have special educational needs at some point during their time in school and therefore a wide variety of strategies will be used to meet the needs as they are identified. Parents and carers are supported in seeking advice and implementing strategies they need to create an environment to fulfil their child's potential, both in school and at home.
If you are concerned about your child or require support with your child's needs, please contact Miss. Jones or Miss Buckley (EYFS, and Year 1) to arrange a meeting.
This report complies with:
section 69 of the Children and Families Act 2014, which includes:
the arrangements for the admission of disabled pupils
the steps we have taken to prevent disabled pupils from being treated less favourably than other pupils
the facilities we provide to help disabled pupils to access the school
the accessibility plan we have prepared in compliance with paragraph 3 of schedule 10 to the Equality Act 2010 for:
increasing the extent to which disabled pupils can participate in the school's curriculum
improving the physical environment of the school for the purpose of increasing the extent to which disabled pupils are able to take advantage of education and benefits, facilities and services provided or offered by the school
improving the delivery to disabled pupils of information which is readily accessible to pupils who are not disabled
regulation 51 and schedule 1 of the Special Educational Needs and Disability Regulations 2014
The SENCos (Special Educational Needs Co-Ordinators) are: Debra Jones (Assistant Headteacher for Inclusion) and Kirsty Buckley is an Assistant SENCO for EYFS.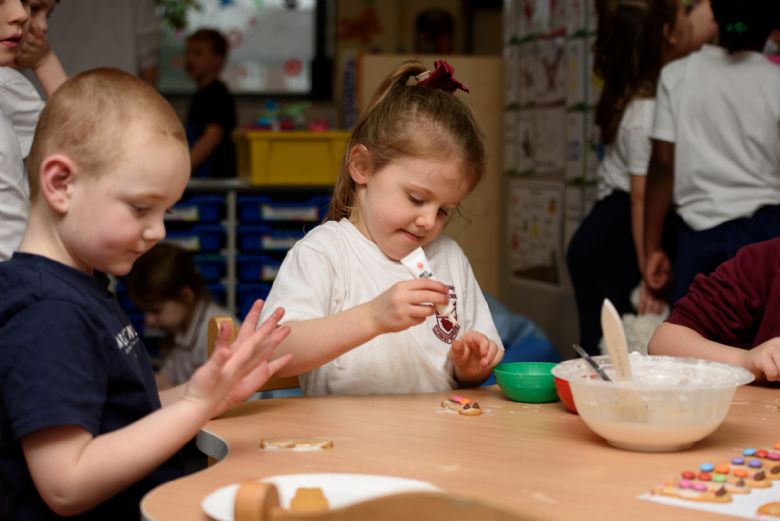 SEND Information Report
For Special Educational Needs Information about all the schools in Liverpool, please visit or click the following link:
Teaching and Learning Ideas:
The National Academy aims to support parents to continue the great work schools have done with lessons based around speech, physical and occupational therapy.
For children with EAL (English as an Additional Language),